Car and Vehicle Service, Services and Servicing in Truro
You should ideally service  your car every year as it's a vital part of keeping  it in good running order.
A correctly serviced vehicle can actually cut running costs significantly – for example, a dirty and clogged air filter alone can increase your fuel consumption by a hefty 10%…
FREE WINTER HEALTH CHECK*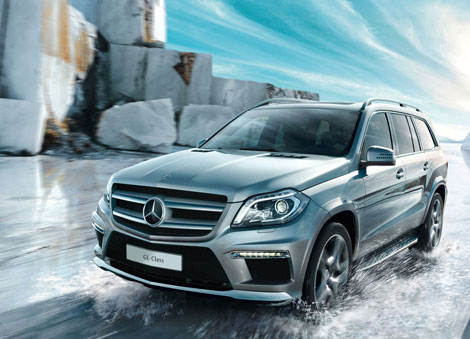 Get ready for winter
Colder months can cause a host of problems, so to help you get your car ready for winter, Truro Tyre Centre is offering a free Winter Health Check to all our customers.
Our Winter Health Checks comprise a thorough inspection of tyres, windscreen wiper blades, anti-freeze, oil, brakes, lights, battery, coolant, and more. Get in touch with the friendly staff at Truro for further information about this offer.